If you want to know about VIPKid online ESL teaching program, then you are at the perfect platform as today we are going to discuss on the same. We will tell everything about VIPKid from its hiring process to the payment details.
But before starting anything further you must know at first that what is VIPKid and is it the right platform for you as a teacher or not. In order to know further about this you have to read this post till the end, so without any further delay let's get started….
What is VIPKid?
VIPKid is an online ESL teaching program that was founded in the year 2013 but it was formally launched in 2014 by Cindy Mi, the VIPKid platform that connects paying students with teachers in the United States as well as in Canada. It is mainly headquartered in Beijing, China.
This online classroom portal of VIPKid lets the students get 25-minute English language lessons from many fluent English-speaking teachers. The kids who are at this platform to learn English are mainly between the ages of 4-12 who are based in China.
Here, students and teachers communicate through a video chat platform. All the classes are one-on-one as well as are conducted online through the VIPKID portal.
VIPKid Review
Teaching online is now a new norm and People around the World are Learning anything from neuroscience to Language online. There are not many jobs out there where You can Sing, Dance, and Play with Puppies on Your Computer Screen and get Paid to do all. But that's precisely what You will Get Paid to do Working as a VIPKid English teacher.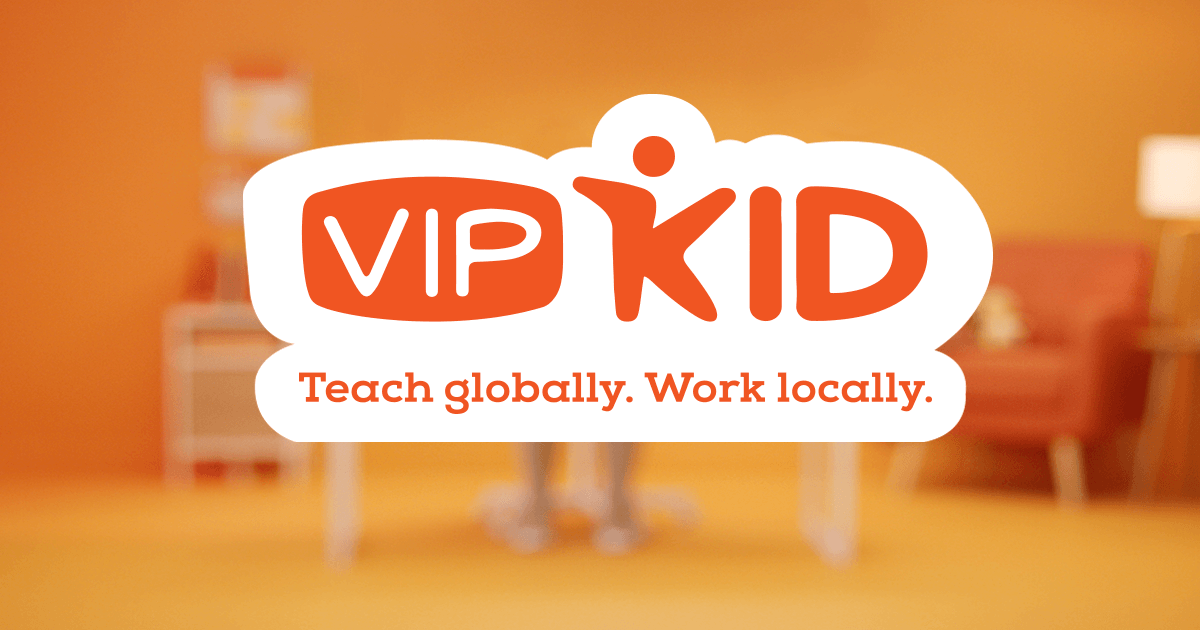 This Is How You Will Apply For VIPKID Jobs
If you are interested in teaching kids and are fluent in English then you can apply for this job, for this, you have to first go through an online interview with a VIPKID executive for discussing your professional background. You will also have to take part in a 10-minute demo that is based on the lesson slides that VIPKID will offer you. The curriculum, on the other hand, is very organized therefore every VIPKID lesson emphases on their slides.
As a result, the company needs to see that you can teach their curriculum in the manner that they've designed it, while still employing suitable ESL and classroom methods. After the interview, they are going to give you a training material for reviewing along with a full lesson for preparing for a separate mock lesson with a teacher-mentor.
Is teaching background Necessary? 
However, your teaching background might help you to get the job in an easy way but at the same time, it is also not compulsory to have it. Your section will be totally based on your interview, the way you will present yourself and the demo classes.
VIPKID Pay
VIPKID basically pays between $7-9 for each 25-minute class as well as an additional $2 each class if you hit a minimum of 45 classes every month and are paid on time. Many of the teachers say it equals approximately $20 an hour assuming that you can do two, 25-minute classes each hour. VIPKID pays through direct deposit once a month for the previous month's work done.
VIPKID Schedule
In order to be a teacher at VIPKid, you will require having a minimum of 15-time slots schedule each week. Each time slot consists of 30 minutes, 25 for class along with 5 extra for feedback or tech matters. This is simple words means that you must open a minimum of 7.5 hours every week.