Best Free Movie Apps to watch movies online; Download Latest TV shows & Stream: Who like movies? The answer would be almost everyone. Movies along with TV series bring excitement to our lives and are one of the best ways to entertain ourselves. However, unlike movie theatres, some people like to watch it at their own place in their own free time with their family, friends, or loved ones.
Well, as technology is growing up, the platforms for watching movies is also increased up. And the best technology for entertainment stuff would be the Movies and TV series site where you can stream or download the movie at the same time. Some are paid websites and some are for free.
Best Free Online Streaming Movie Apps Of 2021
Video Streaming is quickly becoming the Norm. Many People Pay for Netflix, Hulu, and Similar Services without thinking twice. However, not everybody can afford Hundreds of Dollars of subscription Service a Year.  Many Online Streaming Apps On the Internet are deceiving in Nature and they Just try to Inject Malware into Your Device. These Apps ask For Permission that is not Required For Normal Functioning. For Example, Apps May Ask For Contact Permission which of Course is not Required to Stream Movies. The Applications which are not Downloaded from Reliable Source Like Google Play Store or Amazon Store Could be Potentially Harmful and Malicious For Your Smartphone and Also for You as the User by harassing the privacy. So I Recommend You to Grant the Permission Which You think is Best Suited For the functioning the App.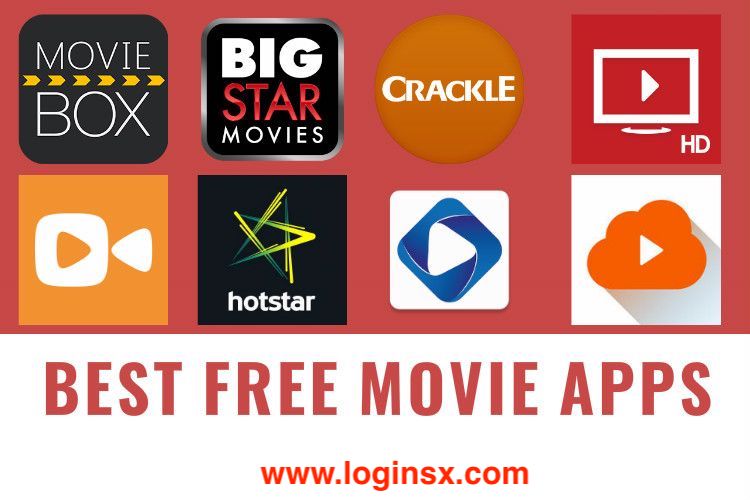 Best Free Movie Apps To Watch Movie Online
With the help of this article, we are going to cover the top best free Movie Websites, so without wasting any time let's gets started….
Pluto TV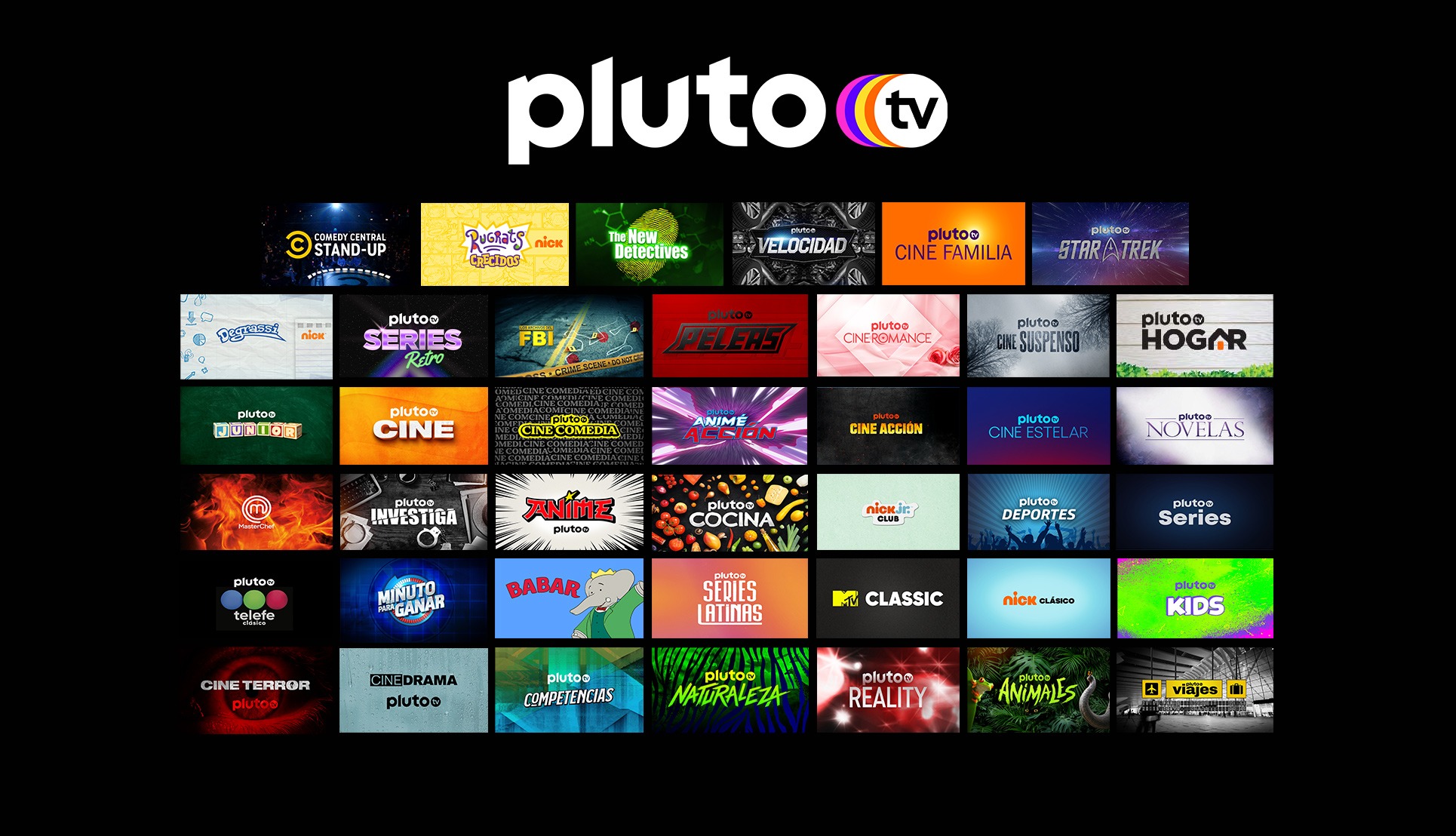 Pluto TV is an Internet-based TV platform that runs as an app on 14 platforms. The company was founded in the year 2013 and has been owned by Viacom and is based in Los Angeles, California.
As Pluto TV generates revenue from the video advertisements that are held between the programming, because of which it is a free television provider.
At present, the company has more than 75 content partners, more than 100 free channels, as well as it reaches more than 15 million monthly active users.
Some of the platforms on which Pluto TV runs comprises of Apple TV, Android TV, Amazon Fire TV, Chromecast, Roku, as well as PlayStation consoles. Live as well as on-demand Pluto TV content is also accessible through their website.
Vudu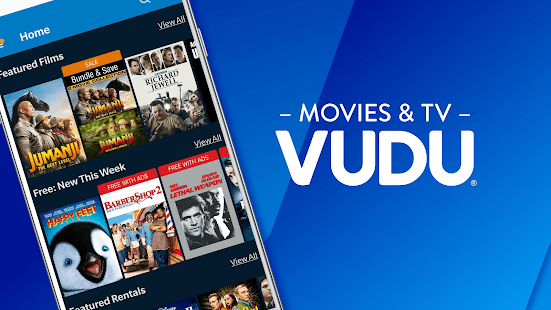 Vudu mainly markets its software as a smart TV/connected TV platform as well as video on demand (VoD) distribution service to the third-party user's electronics devices.
Vudu is also available through many platforms such as PlayStation 3, PlayStation 4, Xbox 360, Xbox One, iPad, Android TV, Apple TV (4th gen and 4K), and so on.
Vudu deals out full-length movies over the Internet to televisions in the United States of America as well as in Canada. in the year 2010, Vudu was acquired by Walmart.
Retrovision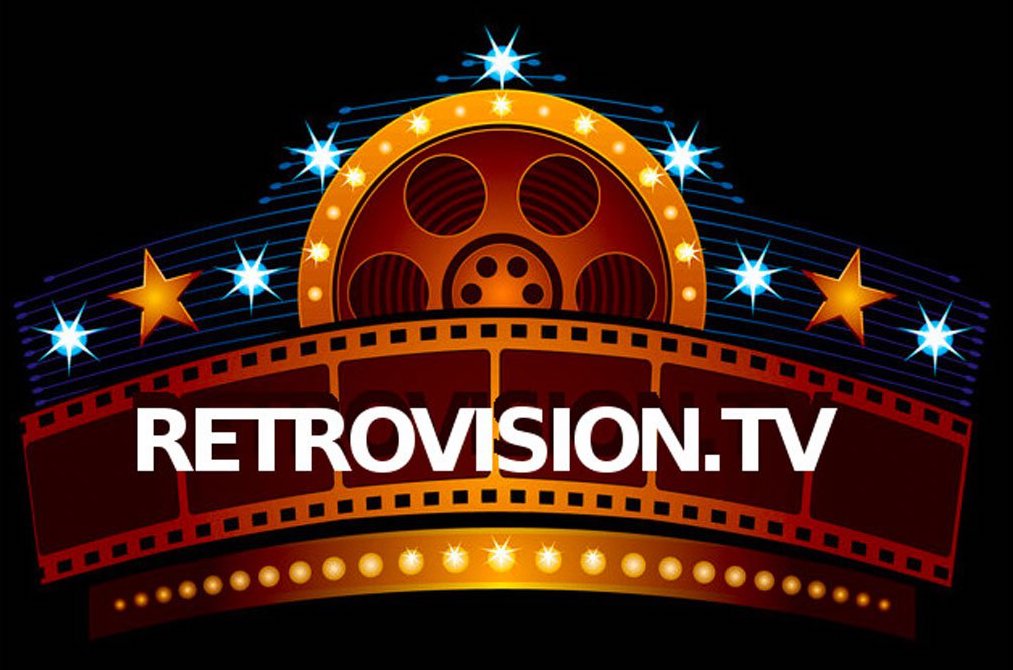 If you are into classic TV shows and movies thenRetrovisionis the best place for you. Most of the TV shows there are from the 1950s to 1960s.
Retrovision hosts most of its own movies along with its TV shows, but at the same time, they're all in the public domain and are free as well as legal to stream.
There are so many videos at Retrovision that just require at least 1 Mbps download speed in order to stream deprived of interruption. On the other hand, the quality of some of the movies sometimes can be compacted by half to accommodate lower Internet speeds.
Tubi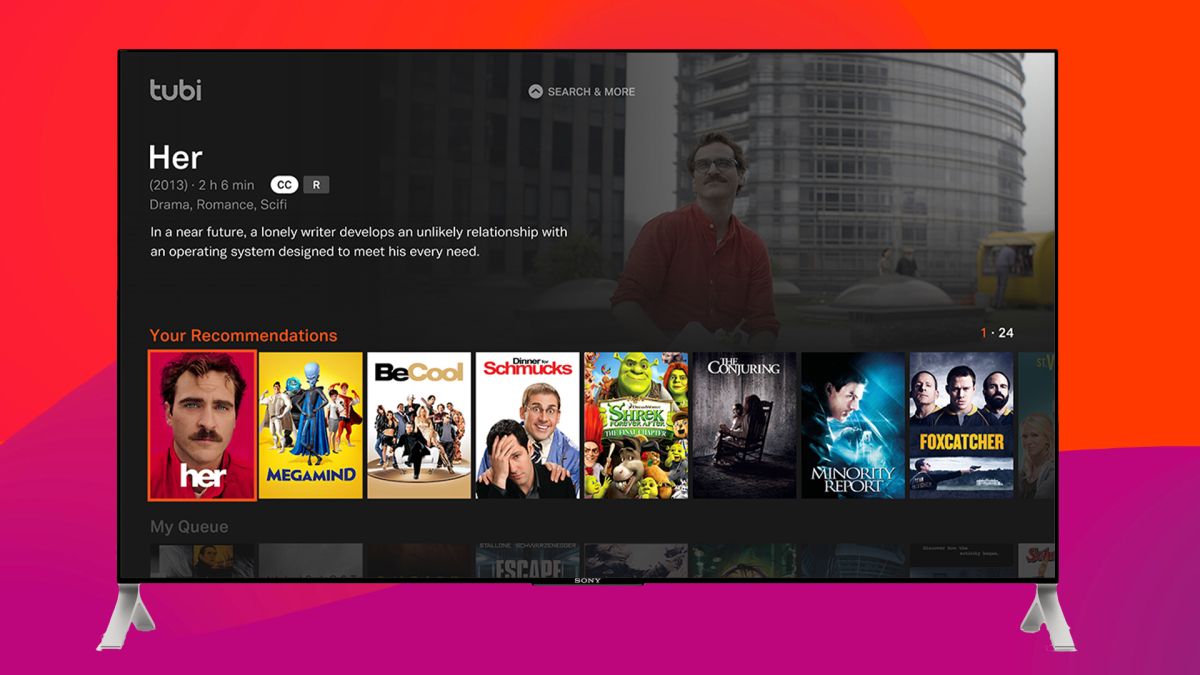 Tubi is an American streaming service that is based in San Francisco, California as well as the United States and was launched in the year 2014. It is the major independently-owned video service in the United States and is quite popular amongst movie lovers.
It is basically a free, ad-supported service, with advertisements shown throughout commercial breaks in the middle of the programming.
Popcornflix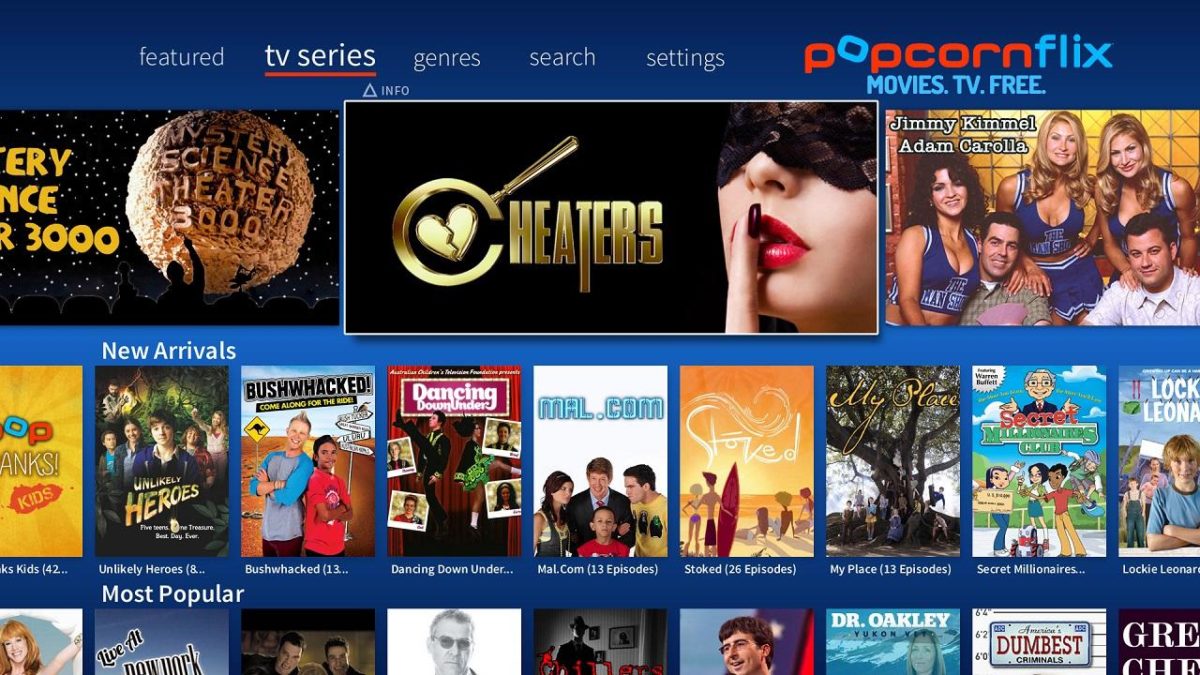 Popcornflix LLC is a website as well as an over-the-top (OTT) service that mainly streams independent feature films, many of which come from Screen Media's library. The site offers a free ad-supported streaming video of feature-length movies along with the webisodes.
The site is owned by Screen Media Ventures and was conceived in July 2010. At present, the service is being available in the United States and Canada, with plans to launch in more territories in the coming future.
Final Verdict
In these above-mentioned apps, you all can stream & watch free movies without even paying a dime. So if you want to watch TV Show online for free or you want to watch Hollywood movies online for free then you all can download these apps. Now, you all should know that these apps aren't legit so we aren't going to tell you to download any of them.