How to fix Xbox One Amazon Prime Video App error 5266: It's been a particular issue that mostly frustrates almost every Xbox One user when they try to open the Amazon Video App. Whenever this issue arises, an error message which limited the error code 5266 prompts on the screen upon retrieving the problematic application.
Generally, this error is associated with app corruption, network concerns or server related glitches.
Xbox One Error Code
Well, we are pretty sure that everyone wants to get rid of this problem no matter what. Therefore, today we are here to help you out regarding this issue. We are going to provide you with some guidelines for fixing this problem, so without wasting any time let's get started….
Can't sign in to Xbox Live?
Check and Verify the status of the Xbox Server
The first thing you have to do before even trying other system fixes, you should ensure first that the Xbox servers are up as well as running.
If the Xbox servers are down, then there is no need to resort to making system changes. You don't have to worry at this point and all you need to do is to just have a little patience. Also, in order to check the live server status, go to the official Microsoft web page.
Uninstall and Reinstall the Amazon Prime Video App
Follow these steps to Uninstall and Reinstall the Amazon Prime Video app to solve the issue.
At first, press the Xbox button > go to Home
After that go to My games & apps
Now, select Amazon Prime Video
Now you have to press the Menu button on the controller > select Uninstall
At last, you have to reinstall Amazon Prime Video again and then see if the issue was fixed or not.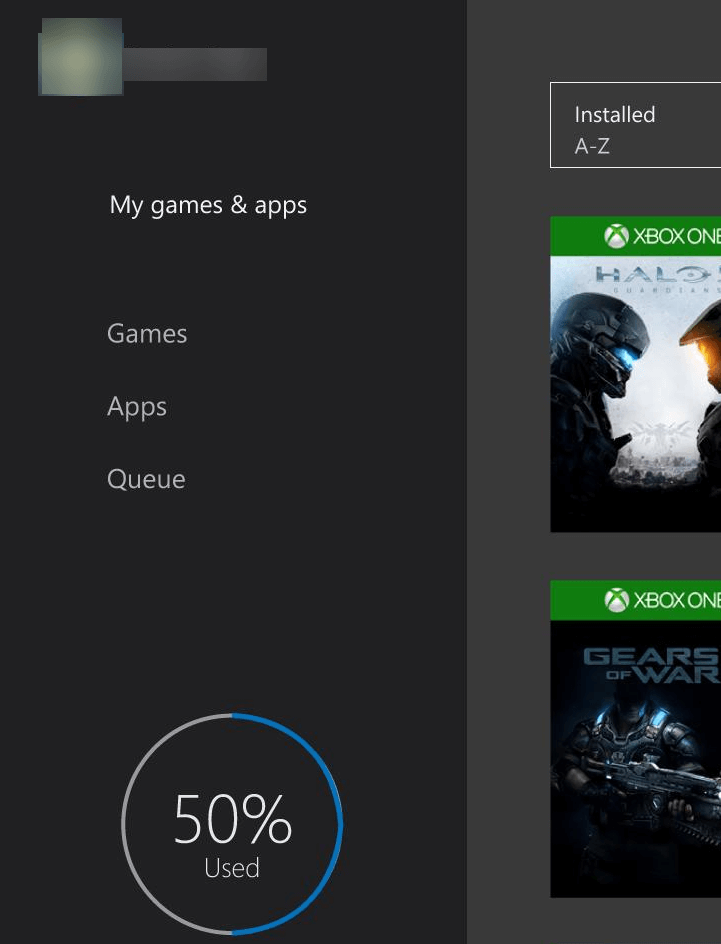 Test your Internet Connection
It's a very common issue which people mostly neglect and that is a poor internet connection. If you don't have a proper internet connection then there might be many other issues that may arise.
Therefore, you must perform a test on your internet connection from the Xbox settings in order to make sure that your connections are working suitably.
For this hard reset your router/modem and then run a wired connection in spite of a wireless connection, it's generally faster and more consistent. Also, contact your ISP and let them know if you're internet is running slower than normal time.
Check the Server Status of Amazon Prime Instant Video
One must take note that even if the Xbox servers are running appropriately, Amazon Prime's servers may possibly be down or under maintenance.
In order to see if there have been some new problems with the server, you must check the server status on DownDetector.
Contact the Internet Provider
This is the last thing that you can do if the problem is out of your control and all the above-listed guidelines are not helping to solve the issue. Also, at certain times, you may perhaps have some closed ports blocking your access in order to certain internet portals, then at that time you also need to contact the Internet Provider. Download FL Studio Mobile APK
Contact your ISP and inform them about your issue. They may possibly open some ports in order to let you access to the Amazon Prime app.